Life is grand
Visit No.5 Café & Larder for a distinctly different experience. OPEN 7 DAYS: 8:00am – 4:00pm
Phone 06 871 5644
Great News - Our cafe is fully open again
We love showing off our new look and hope our customers will love it as much as we do.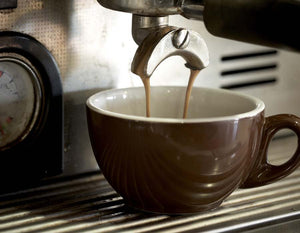 SUPERB COFFEE & TEA
While visiting, choose from our great selection of speciality coffees and teas. No.5 is proud to serve award-winning Hawthorne Coffee – Hawke's Bay's premium hand-crafted coffee.
We use Origin Earth milk, a locally processed milk which is pasteurised but not homogenised.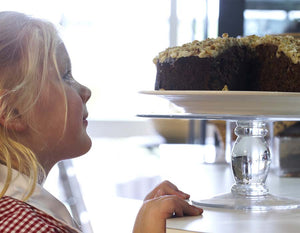 COME YOUNG AND OLD
No. 5 Café & Larder is the perfect eatery to enjoy with your favourite family members. Your regular menu favourites are here as well as something fresh, so everyone is taken care of.
Relax while the kids play in the sandpit, have a laugh in the quirky gift shop, challenge the family to a round of mini golf, and finish with a Rush Munro's ice-cream to make it a sweet time for everyone.

Make a Reservation
Make a reservation
For cafe reservations please book via our booking section near the top of this page. Or you can phone the No.5 team on:
For function reservations / enquiries please click on the link below and fill in your requirements.
Open 7 Days
Monday - Sunday 8:00am to 4:00pm
(Cabinet food only - from 3:00pm)
Open outside these hours by prior arrangement.
Function / Conference room enquiry
Meet the Local Heroes - aka our exceptional Suppliers